Native Ads is on thousands of publisher sites, serving advertising campaigns on the most relevant pages of the most popular publishers. Each month, Native Ads reaches over 700 million impressions globally.
Native Ads' partners range from large news and media publishers to smaller, niche sites that specialize in topics such as technology, finance, health, entertainment and sports. Here is just a small selection of them: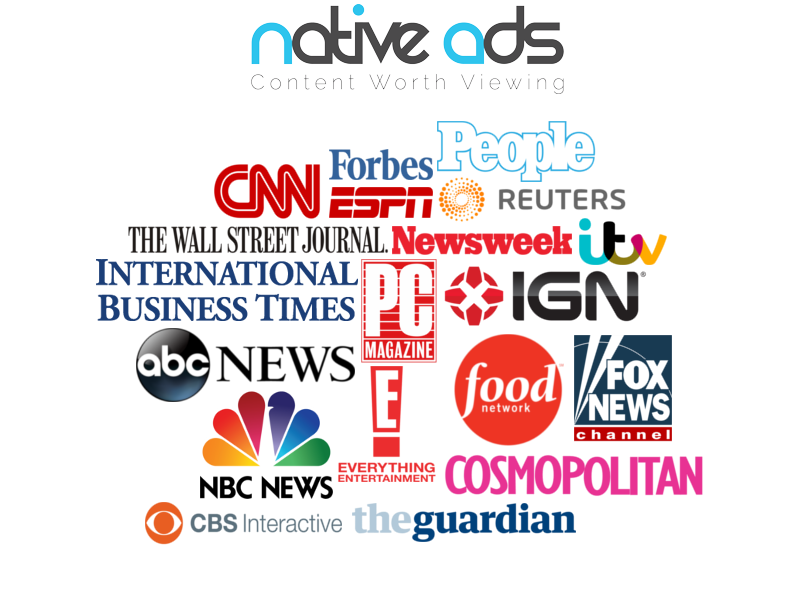 However, advertisers can choose to have their content appear only on certain sites using a whitelist, and can restrict their content from certain sites using a blacklist. Using blacklists and whitelists is not recommended for advertisers who are just starting off. Generally, it is advisable to gather enough information in a report of the types of sites that your specific campaigns get the most traffic from (or none from) and then adjust accordingly.
Learn more about blacklists and whitelists, and how to differentiate between the two.