Native Ads wants to ensure that their advertisers and publishers are getting the support and information they need to have very successful campaigns. Native Ads provides a wide selection of different resources including:
The Native Ads Knowledge Base

How-to

videos

showing how to create a campaign

To get your account set up and your campaigns started, watch the training video that demonstrates and explains the process step-by-step.

The Native Ads

blog

Live-chat with Native Ads customer support

Account Manager/ Sales Rep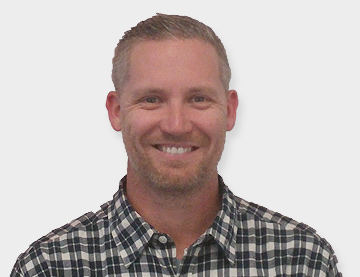 Native Ads appreciates any feedback or suggestions from Advertisers and Publishers. Please include as much detail and information as possible in responses, so that it can be passed along to the product team.
Questions, feedback, and suggestions are welcomed and can be submitted at any time to the Native Ads support team.