To sign up as a publisher, click on the Monetize button on our Native Ads homepage.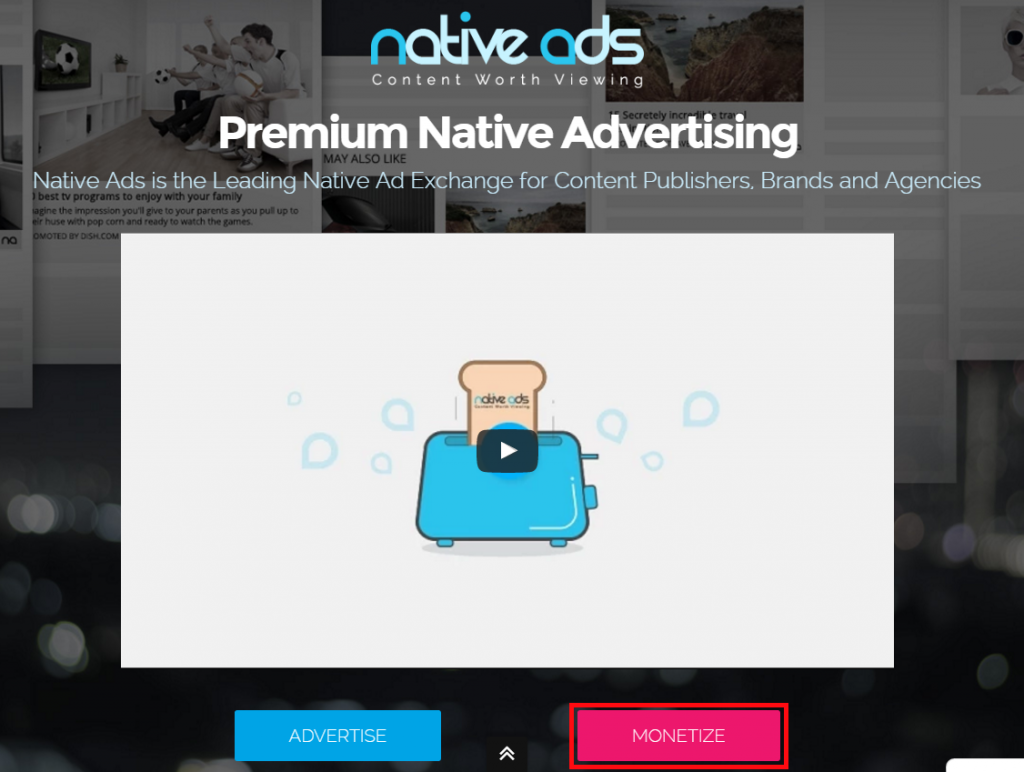 Prospective publishers will be prompted to a signup page in which they must fill in the information marked with a red asterisk and check the "I Agree with The Publishers Terms And Conditions and Privacy Policy" box.
Then click Submit.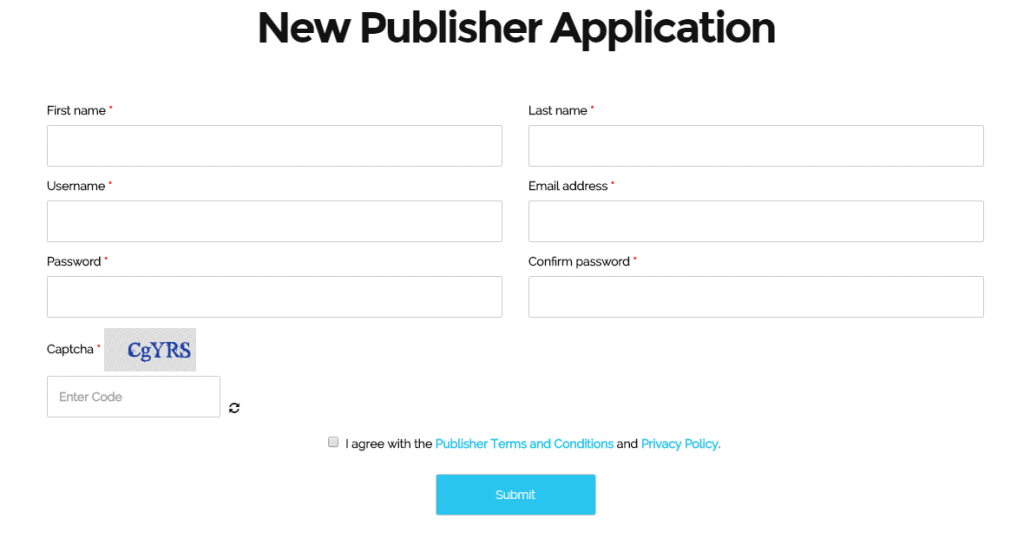 The next page will require more information, with the mandatory fields marked with an red asterisk.
Then click Submit.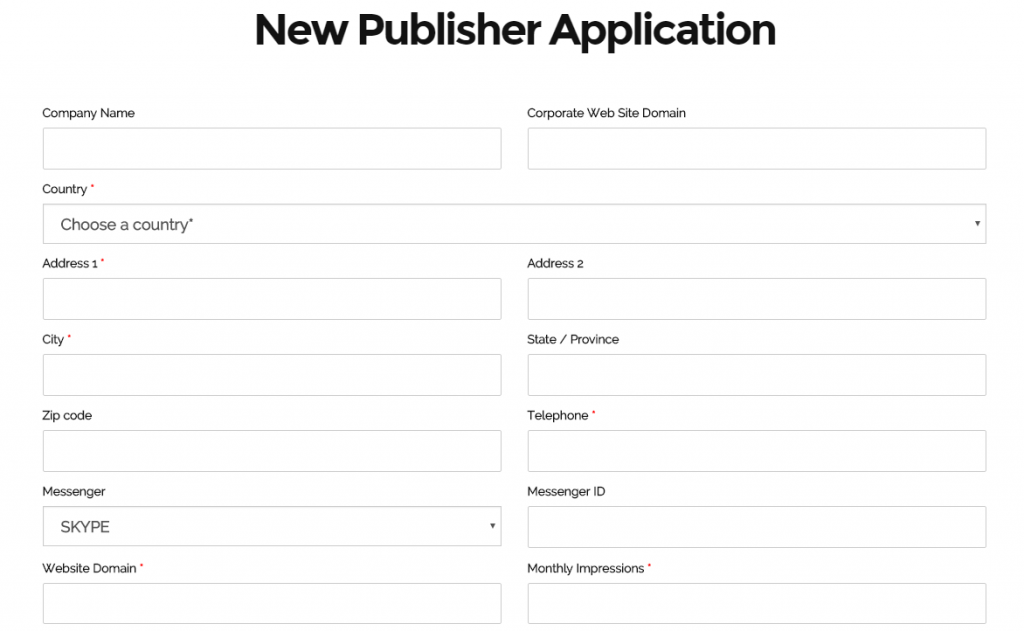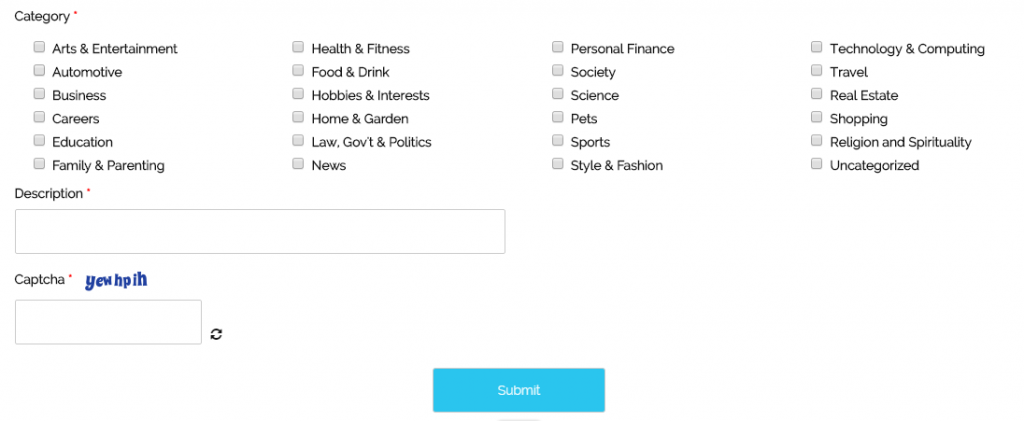 Learn more about how long it will take to approve a website with Native Ads.