You can enjoy a 10% (at least) increase in your website revenue at no interruption to your user experience thanks to the introduction of our new Mobile Native Sticky Footer.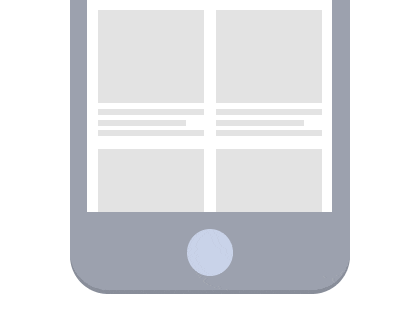 The Mobile Native Sticky Footer is a mobile web ad unit that sits at the bottom (or the footer) of the screen on a mobile device. As a user scrolls down the page, the ad stays visible, 'stuck' to the bottom of the screen for high viewability.
Shows content-recommendation ads on a CPC basis.

Guaranteed 100% fill rate.   

Never slows down your site, using true 'Async' tags so your website loads quickly and then displays the ad unit after loading.