Boost your website revenue by 10% (at least) without slowing down your website with the new In-Image ad units for both mobile and desktop.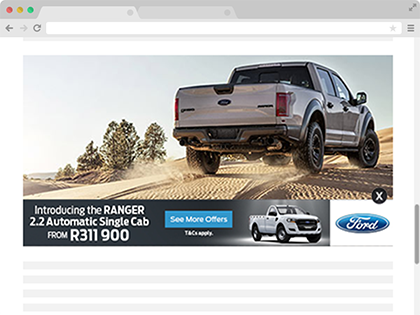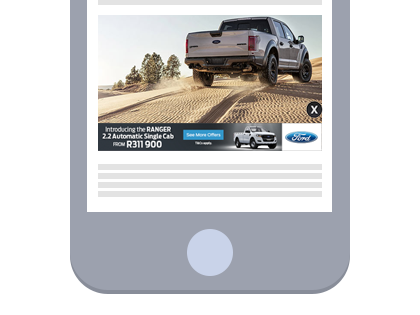 The In-Image ad units overlay website images. The images on your website stand out more than anything else, so why not take advantage of that valuable eyeball-attracting real estate with in-image advertisements.
Why Use In-Image Ads?
Shows content-recommendation ads on a CPM basis – so you get paid even if the user doesn't click.

Never slows down your site, using true 'Async' tags so your website loads quickly and then displays the ad unit after loading.

Increases revenue without affecting the revenue generated by existing banners or native widgets.